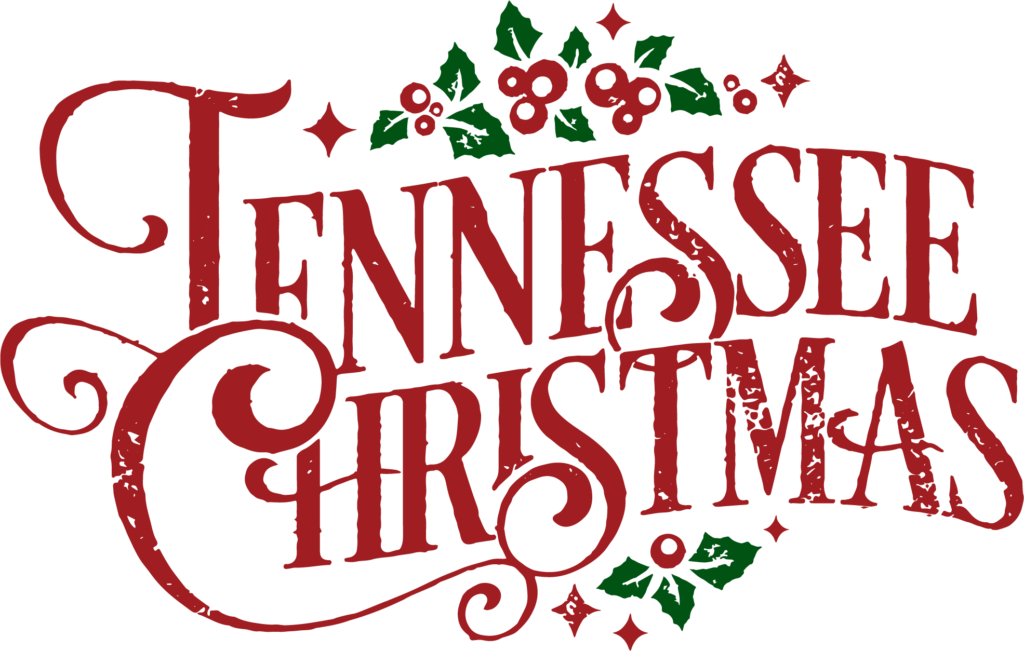 The Tennessee Christmas Cruise Aboard the General Jackson
November 17th – December 25th, 2023
This musical Christmas treat celebrates the tremendous legacy of
holiday favorites from some of Tennessee's greatest musical stars
like Garth Brooks, Blake Shelton, Reba McEntire, Luke Bryan plus
many more.
From the Great Smoky Mountains we'll hear bluegrass and
Americana styled holiday hits and from the heart of Memphis,
we'll feature some Christmas rhythm and blues from the King of
Rock and Roll himself, Elvis Presley.
Our show culminates with a touching and joyful
celebration of the real reason for the season. So join us on a
cruise down an authentic Tennessee riverway for an authentic
Tennessee Christmas!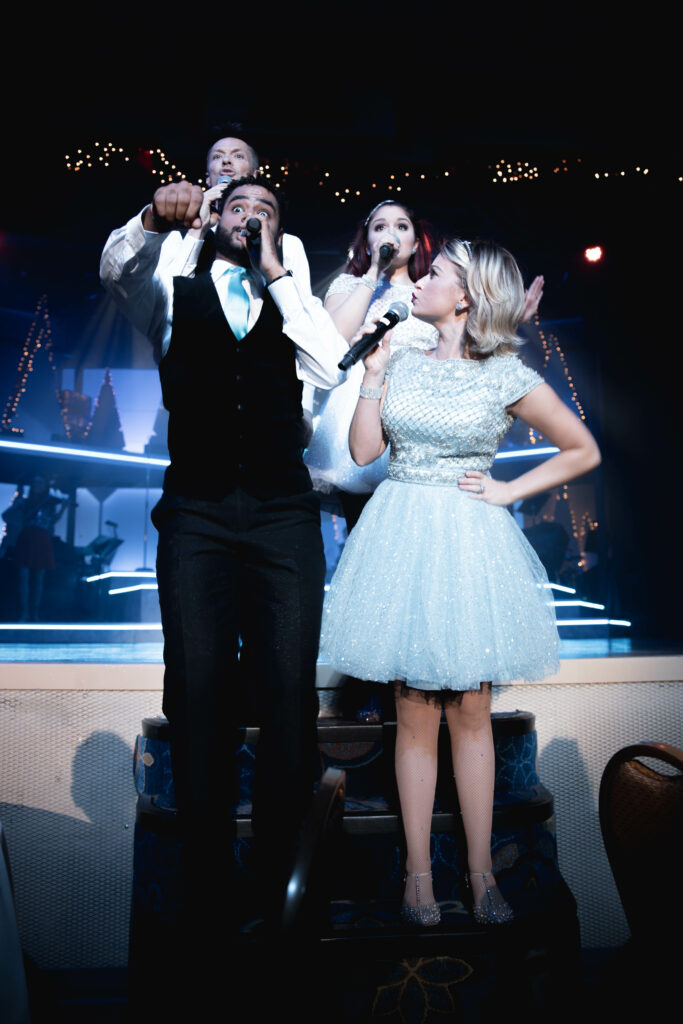 What to Expect
Our dazzling holiday set and stunning costumes help set the stage and make the season bright. This energetic show is the perfect way to celebrate the holiday season, so be sure to make a midday cruise on the General Jackson Showboat one of your Christmas traditions.
View the Menu
View the Menu (Holidays Only)
Attire: Casual
Boarding – 11:15 a.m.
Departure – 12:00 noon
Lunch begins – 12:15 p.m.
Show begins – 1:30 p.m.
Return – 2:30 p.m.
---
Ticket Pricing
Adults (12 and up):
$72.00: Cruise, Meal, and Show
Children (ages 4-11):
$45.00: Cruise, Meal, and Show
Prices are inclusive of tax.